Air conditioners are a few of the most essential  commodities in residential as well as commercial properties. However, its benefits can be easily overlooked once we install it. We seldom think about aspects such as home ventilation, heating, or air conditioning systems until they start to malfunction. When our HVAC acts up, we realize the role it plays in keeping the property comfortable. Since an HVAC system installation is a big investment, ensuring you're purchasing the right brand is part of the decision.
To make the job easier, we have done the groundwork so you don't have to! Here are our top rated air conditioners 5 picks of the best residential & home AC brands of 2022. Take a look at the features and highlights to understand which brand would suit you the best ac systems.
Top Best Home AC Brands of 2022
1. Carrier
Home Ac Brand And T
op Rated Air Conditioners
Carrier has had a spotless record of being the world's Best HVAC Company of 2022. With its extensive service centers and widespread reach, Carrier has a reputation of being impeccable in their standards. The company has 16 HVAC systems that are known to be some of the world's quietest and most energy-efficient air conditioners in the market. The heat pumps and furnaces have also received great reviews from  professional assessments due to their reliability and innovative technologies. For home ACs, one can buy a packaged system, window ACs, ductless mini-split system, and more. Carrier HVACs aren't the cheapest brand available, but they offer bang for buck with every penny spent. However, if you're on a budget, take a look at other brands to fit your pocket.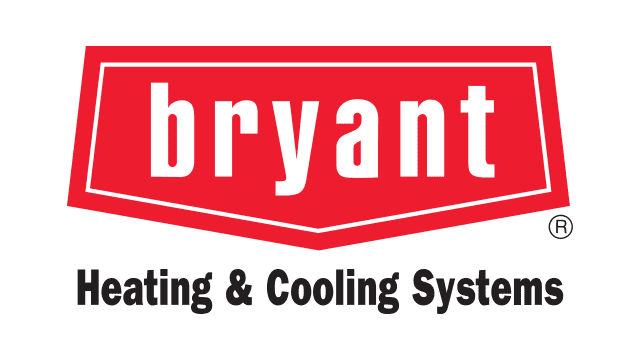 2. Bryant B
est HVAC Unit Brand & Most Reliable HVAC Brands
The Company makes it to our second favorite on the list since it produces some of the most marvelous air conditioners available. Bryant is close to our top pick since it is  owned by Carrier. The equipment offered is very similar, since they are manufactured in the same factory using the same components. If you wish to know the difference, Bryant and Carrier have closely similar units but the former costs a little less. If Carrier's price tag was your issue, Bryant comes in a pocket-friendly budget. With its top tier ACs  being known for their quiet and robust performances, these make an excellent choice for residential properties. The performance has been consistent across the board, making it one of the best ACs with low maintenance woes and fuss. As a family, efficiency in cooling is your top priority and Bryant understands that. With over 100 years of experience in consistent performance, the company has the stripes to prove it.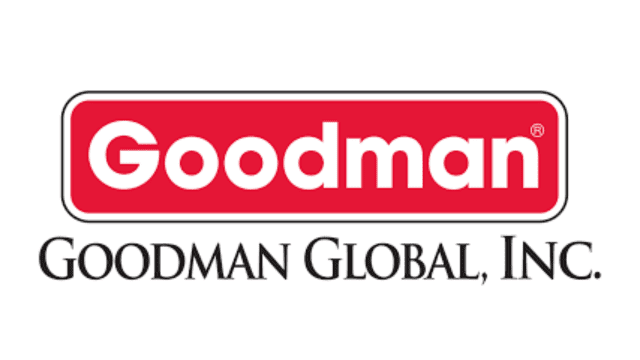 3. Goodman Home AC Brand
If you've heard of the company Amana, Goodman is a sister concern of the reputed brand. Budget-friendly and amazing with customer service, Goodman provides one of the best warranties in the market. Their quality control optimization is known to vouch for every unit that leaves the manufacturing facility. A few of the professional reviews say that Goodman air conditioners aren't as technologically advanced or energy-efficient as the other competitors, but they also are one of the most reliable brands across the globe. Used by millions of loyal customers, they come with a ten-year limited warranty on components. They also come with a two or ten-year replacement-based warranty. One of the best HVAC unit with good features that make Goodman units so durable is their galvanized steel cases that can withstand seasons upon seasons.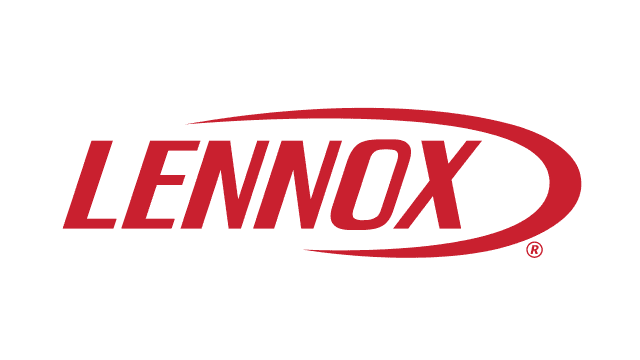 4. Lennox Best Ac Brands 2022
Another favorite of  US consumers is Lennox, a company that ensures three tiers of AC models that cover every budget. Since it has high Seasonal Energy Efficiency Ratio (SEER) ratings, it makes the optimal choice for residential properties. Lennox is also accredited for its comfort smart thermostats and Precise Comfort Technology, both of which facilitate maximizing the AC's operational efficiency. This helps the users regulate their unit's temperature better without any transitional troubles. The cost of Lennox ac unit more than its rivals, but customers can save money on electricity bills by switching to gas instead of electricity on some of their products.
5. Trane Home AC Brand
One of the best HVAC brands top choices for producing top-grade and reliable HVAC units. Trane is an American Standard company but manufactures its components and products. The company is known for its extensive quality-testing regime that comprises assessing every HVAC unit in an environment of approximately five years of rigorous use. You can also take advantage of the ten-year limited warranty on components and extended warranty of 12 years on some compressors. However, customers are required to register their units within 60 days of purchase, which is a little loophole. The company provides high-performance home air conditioners, but at a price, which is well worth it if you're looking for a robust and resilient brand. The only adjustment to make here is with a lower SEER rating as compared to the other brands mentioned in this list, which is why it makes number five.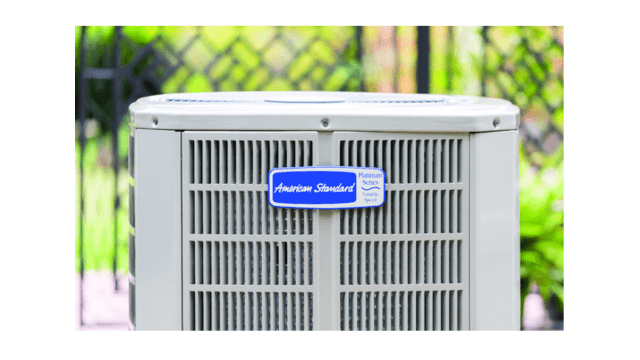 6. American Standard Air Conditioners
One of the top manufacturers of central air conditioning systems is American Standard.  American Standard AC is very reliable unit, on average, between $3,575 and $6,178 to install , low maintenance costs . Compared to most other AC Units systems in the industry, the company receives far less repair requests for their AC systems. You can feel okay about spending more money on this air conditioner because you'll receive so much for your money.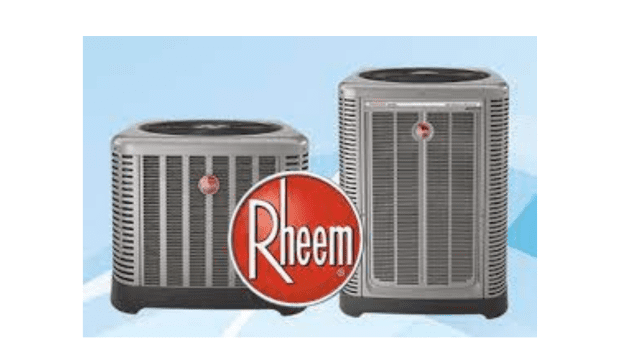 7. Rheem  A
c Units For Homes
If you need a central air conditioners brands but have a limited budget, his  central air conditioners are a wonderful choice. Rheem appliances have the potential to last as long as other, more expensive manufacturers if installed and maintained properly. Installed costs for a replacement his air conditioner, such as the his  Classic RA16 model, range from $3,600 to $4,000. Rheem is a name that many homeowners are familiar with, but they aren't necessarily regarded as a top brand air conditioner . However, given the cost, they are definitely justified.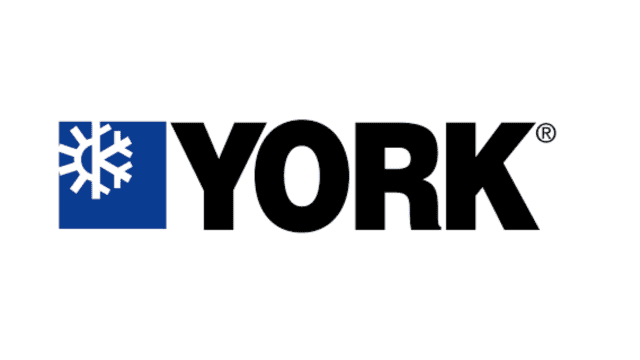 8. York Top Ac Unit Brands
Since York HVAC systems are renowned for their affordable prices, they are recognized as one of the best brands. Installing a YORK air conditioner with a 16 SEER rating would typically cost between $4200 and $5,100. The more expensive models would be the more effective ones, such the York YXV, which has a 20 SEER rating. When noise is a real issue, York AC units are a great option because they are renowned for being extremely quiet.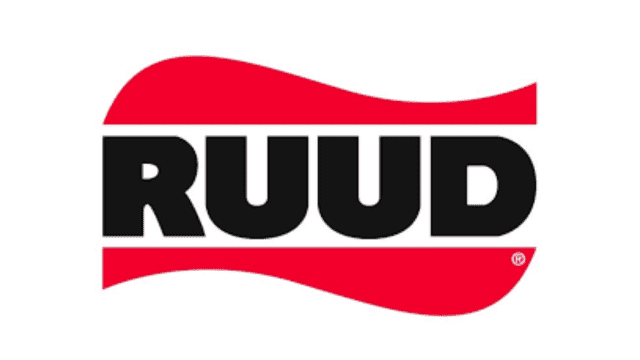 9. Ruud Central Air Conditioners
Affordable Home AC Brands with a wide selection of heating and cooling items include Ruud air conditioners. Installing the Ruud Achiever RA16, which has a 17 SEER energy efficiency, would cost between $3,125 and $3,599, while installing the Ultra UA20 would cost between $3,100 and $4,025. Numerous tests and customer testimonials confirm the durability of Ruud AC units. Additionally, they have parts readily available across the United States, making warranties and replacements fairly quick. Some of the more expensive brands on the list have more extensive warranties, but not necessarily. However, with Ruud, you will spend far less for the initial cost of installation or the total cost of a new AC unit.
Wrapping Up
Choosing the right air conditioning system for your home can be a huge decision, considering there is capital invested. If you plan to stick to one system for the foreseeable future, make sure that it lasts you at least ten years with spotless operations. Also, look into company contracts that provide routine services and Ac maintenance within the first few years to help you gain some return on your investment. To summaries this blog, the five Home AC Brands above-mentioned AC systems are 2022's winners, and any of them would make a great pick if it matches your criteria.